Pressure and level transmitters with strong diaphragms for the pulp and paper industry
The compact and robust pressure and level transmitters of Klay Instruments are very suitable for applications in the pulp and paper industry. In these heavy conditions both the stainless steel housing and strong flush mounted diaphragm are an advantage.
The transmitters are mainly used for pressure and level measurement in the pulp preparation.
All current process connections used in the paper industry are available. A very handy solution for this industry is a transmitter fitted in a valve. The instrument can be taken out of the valve during actual operation.
Features Klay Instruments

• All stainless electronics housing
• Compact and robust design of instruments
• Strong flush mounted diaphragm
• All current process connections available
Pressure measurement in the pulp preparation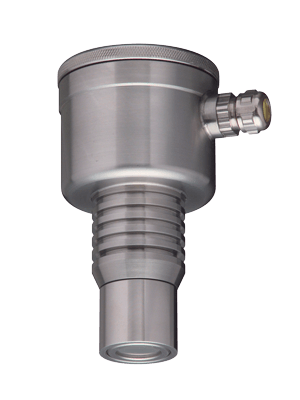 8000
Pressure transmitter
• Accuracy 0,2%
• Zero and span adjustable
• Stainless steel housing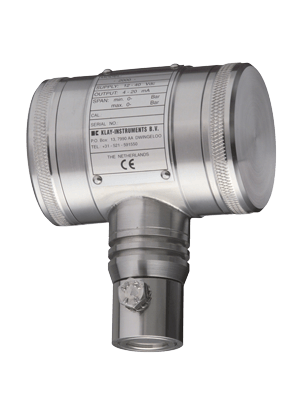 2000
Intelligent pressure transmitter
• Accuracy 0,1%
• Adjustment with buttons
• Stainless steel housing
Valve transmitter
Transmitter in valve
• Removable during operation
• Series 8000 and 2000
• Stainless steel housing
Differential pressure measurement in the energy facility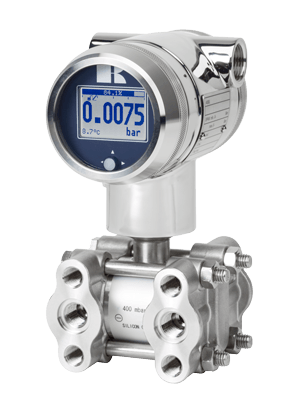 DP-4000
Differential pressure transmitter
• Accuracy 0,075%
• Adjustment with one button
• Stainless steel housing
Level measurement in tanks of pulp preparation
Level measurement wastewater
Hydrobar
Submersible transmitter
• Stainless steel diaphragm
• Accuracy 0,2%
• Stainless sensor housing
HydroCer
Submersible transmitter
• Ceramic measuring cell
• Accuracy 0,2%
• Stainless sensor housing
Check all instruments using our product selector